Dr Mehta and team celebrate their 100th Inspire implant surgery.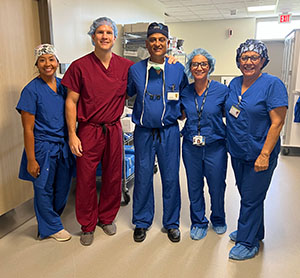 ENT Surgical Consultants was named the best hearing clinic in Southland's Best by the NWI Times
Dr. Mehta at ENT Surgical Consultants Offers implant Treatment for Sleep Apnea
Inspire Therapy is a small implantable device that delivers a mild electrical stimulation to the tongue to keep the airways open during sleep. This new treatment option is now offered by Dr. Mehta at ENT Surgical Consultants.
Read Full Article and Learn More
The Following Physicians have been chosen Chicago Magazine Castle Connolly Top Doctors 2023. 
Dr. Sung Chung, Dr. Scott DiVenere, Dr. Michael Gartlan, Dr. Ankit Patel, and Dr. Matthew Bartindale.

Dr. Bartindale Brings Advanced Ear Surgeries to Morris Hospital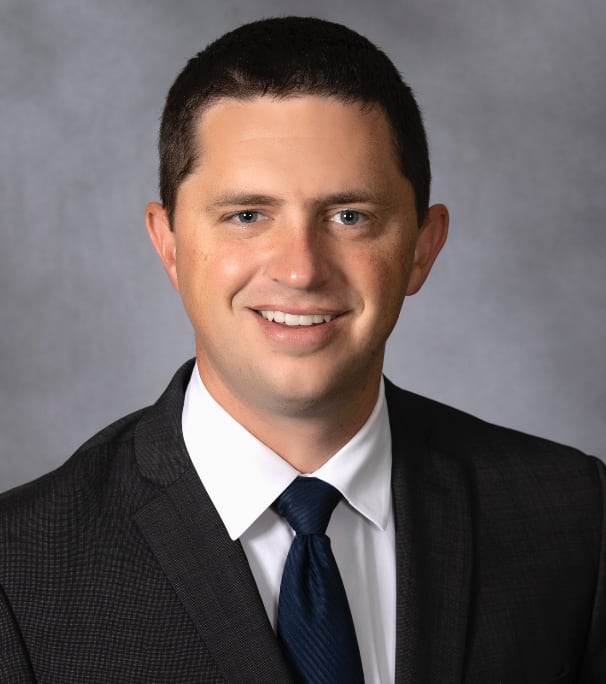 Advanced ear surgeries that are typically performed in university medical center settings are now being done at Morris Hospital.
Fellowship trained otolaryngologist Matthew Bartindale, M.D., performs the majority of ear surgeries completely through the ear canal, avoiding an external incision. He joined the Morris Hospital Medical Staff last September.
"The ear is amazingly complex and contains some of the smallest structures in the human body," explains Dr. Bartindale. "I do the grand majority of my operations through a 7mm (1/4 inch) speculum, without making any external incisions."
Welcome Dr. Jeffrey Weishaar To ENT Surgical Consultants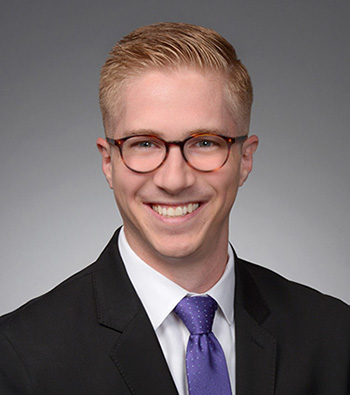 Dr. Jeffrey Weishaar is a board-eligible otolaryngologist with a special interest in reconstructive and plastic surgery of the face, head, and neck. He is experienced in functional and cosmetic rhinoplasty as well as reconstruction after skin cancer. Dr. Weishaar's additional clinical interests include pediatric ENT, sleep surgery, and diseases of the nose and sinus.
Dr. Jeffrey Weishaar's Full Bio
After 40 years of hearing loss, Morris man receives cochlear implant - Dr. Bartindale's Patient
With renewed determination, Jerry met with Dr. Matthew Bartindale, a fellowship trained, board-certified otolaryngologist with ENT Surgical Consultants who is on the medical staff at Morris Hospital & Healthcare Centers. After an evaluation, Dr. Bartindale determined that Jerry's hearing loss was severe enough to make him a good candidate for a cochlear implant, a small device that is surgically implanted into the inner ear.
Pediatric ENT
Advanced and Fellowship Trained Pediatric ENT care including tonsillectomy and adenoidectomy, tympanostomy, nasal and sinus surgery, allergy treatment, laryngomalcia, subglottic and tracheal stenosis, hearing loss and speech delay.