New Physician Brings Advanced Ear Surgeries to Morris Hospital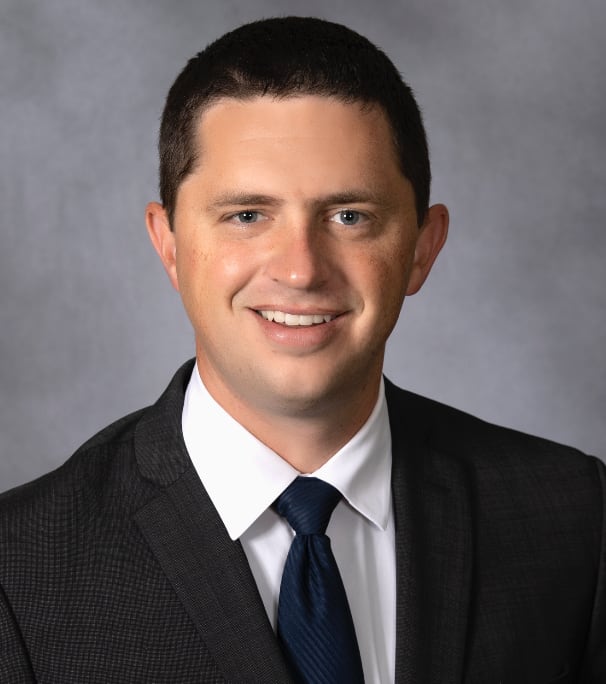 Advanced ear surgeries that are typically performed in university medical center settings are now being done at Morris Hospital.
Fellowship trained otolaryngologist Matthew Bartindale, M.D., performs the majority of ear surgeries completely through the ear canal, avoiding an external incision. He joined the Morris Hospital Medical Staff last September.
"The ear is amazingly complex and contains some of the smallest structures in the human body," explains Dr. Bartindale. "I do the grand majority of my operations through a 7mm (1/4 inch) speculum, without making any external incisions."
Welcome Dr. Matthew Bartindale To ENT Surgical Consultants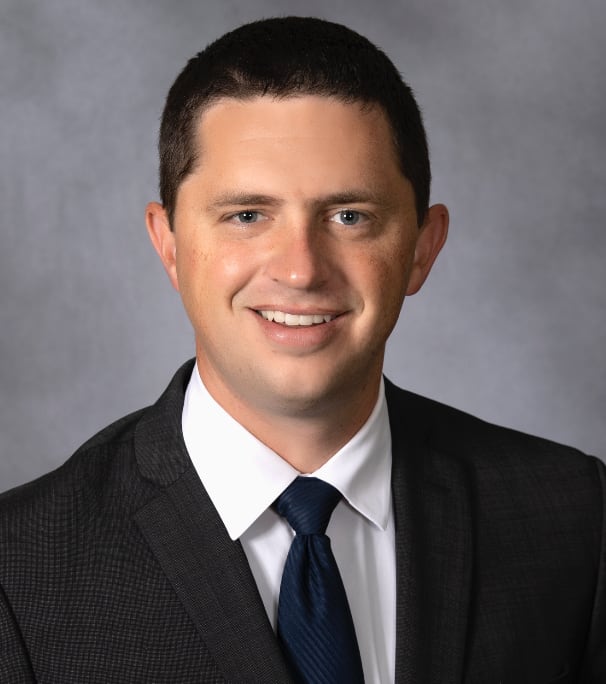 Dr. Matthew Bartindale is an otolaryngologist with a special interest in ear disease, hearing loss, and skull base surgery. He is experienced in minimally invasive ear surgery, where he performs a large proportion of his surgeries completely through the ear canal, avoiding an external incision (and never shaving hair). Dr. Bartindale's additional clinical interests include pediatric ENT, thyroid disease, nose and sinus disease, and snoring and sleep disorders.
Dr. Matthew Bartindale's Full Bio
ENT Surgical Consultants Earns CT Reaccreditation by the IAC
This latest accreditation awarded to ENT Surgical Consultants demonstrates the facility's ongoing commitment to providing quality patient care in CT..
Pediatric ENT
Advanced and Fellowship Trained Pediatric ENT care including tonsillectomy and adenoidectomy, tympanostomy, nasal and sinus surgery, allergy treatment, laryngomalcia, subglottic and tracheal stenosis, hearing loss and speech delay.
Learn more about Pediatric ENT Care
About PROPEL™ Sinus Implant
Clinically Proven to Improve Surgical Outcomes for Chronic Sinusitis Sufferers
When placed in the sinus following surgery, PROPEL decreases scarring and inflammation, reducing the need for additional surgical procedures and oral steroids that can have serious side effects. The spring-like PROPEL implant props open the ethmoid sinus to maintain the surgical opening, delivers an anti-inflammatory medication directly to the sinus lining, and then dissolves, avoiding the need for removal.
Learn more about PROPEL™ Sinus Implant